See what everyone is saying!
We value that our clients are having their best night's sleep each and every night. Our ability to dependably supply your customers with our uncompromising quality will ensure your property will receive on-time deliveries, for both regular orders as well as unexpected or unplanned demands.
I am writing to let you know how wonderful we found your pillows at Fairmont Vancouver Waterfront Hotel!
- Jayne B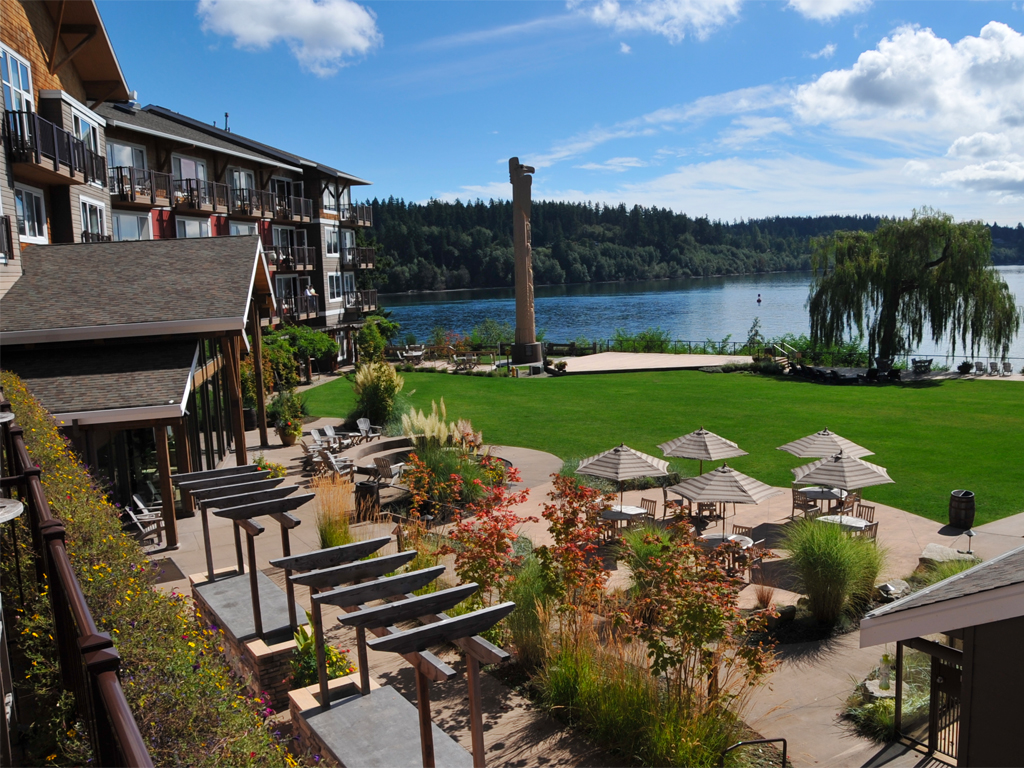 We recently stayed at the Suquamish Clearwater Casino Resort and fell in love with the pillows there.
- Dawn M
Interested?
Would you like to become a Northern Feather Canada customer?
Contact one of our customer service representatives at 604-940-8283, Toll Free at 1-800-663-5965 or email us at nfeather@northern-feather to get started.